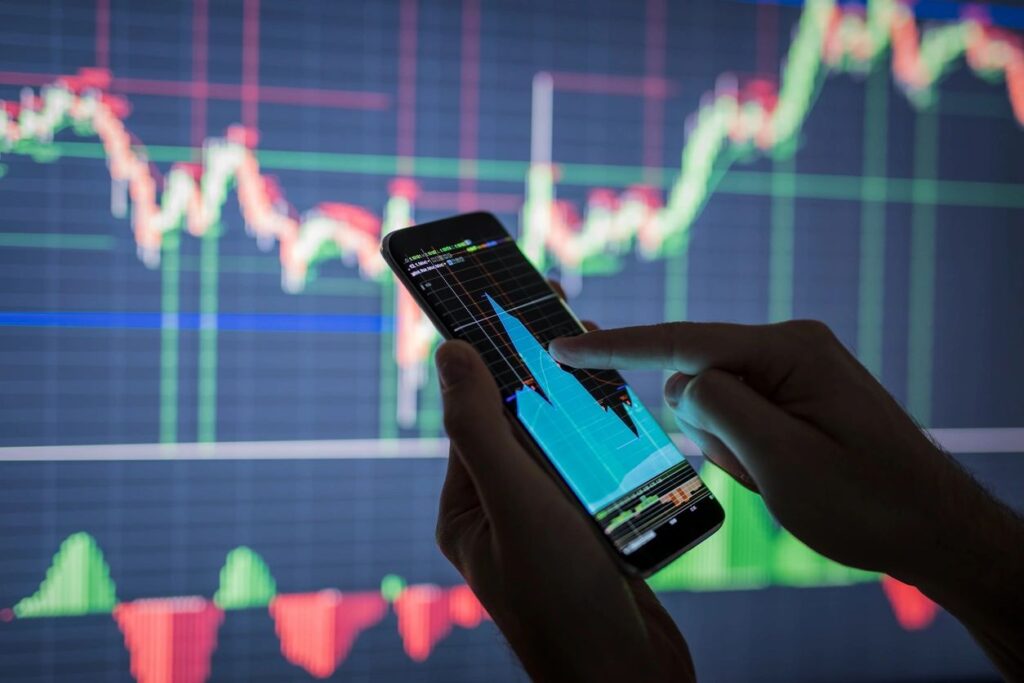 Stop trading
in the dark!
Find the light with Team RVR.
Enjoy Swing Trade Alerts, Option Trade Alerts and Day Trade Alerts. All delivered via push notification through our app for just $24.97 per month.
Upon signing up, you'll receive en e-mail with a link to download the Discord® app and join our server where you'll activate your account using a unique code contained in your welcome e-mail. Membership is billed month-to-month. You may cancel at any time through our app.
Membership Includes:
Amazing Alerts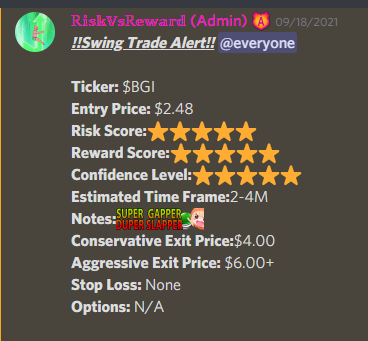 Alerts are sent via push notification through our app so you never miss a beat. Weather you're on PC or Mobile, you'll never miss a beat.
Exciting Chat Rooms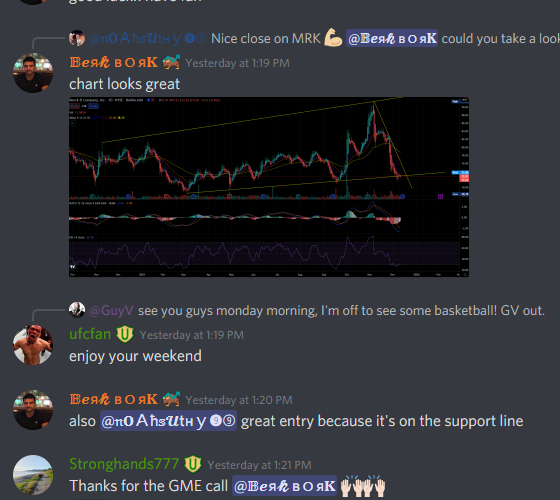 Enjoy any one of our bustling chat rooms where you'll meet like-minded traders from all around! Talk about the market, the days' hot stock or just hang out and gab. We have a group of people that is like no other.
World Class Education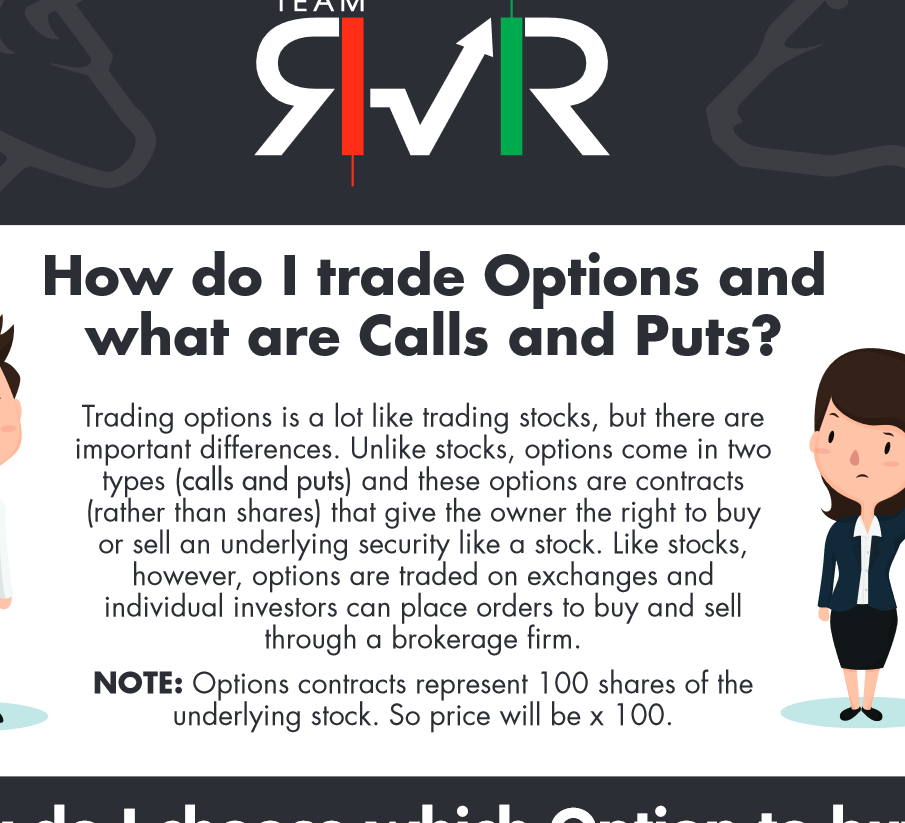 Whether you are learning on the fly in one of our many chat rooms, dropping in one of our educational voice chats, enjoying our new trader Q&A's or simply browsing our ever-growing library of educational content, there's always something new to learn!
What makes Team RVR different?
Our Motto: Hard work. We are firm believers that there is no substitute for hard work. We spends 12 to 16 hours a day working for the you. Naturally, the result is a quality product. So it's no wonder that in the first year alone we have reached nearly 1000 active paying members with plans to double that in 2022.
What to Expect: We release Alerts throughout the week including Options, Day Trade and Swing Trades.
Transparency: We will not tell you you're going to get rich overnight. Sadly, most of our fly-by-night competition will make outrageous claims hoping to allure unsuspecting traders. They will send dozens or even hundreds of alerts each week out. They do this so that no matter what, one of them is bound to hit. Even a blind man gets a bulls eye now and then. At Team RVR you can rest assured all content is backed by hours of research and analysis. We strive to give you the tools you need to succeed.
A Note From Our Founder: You are joining a tight knit family with a lot of great contributors and traders alike. We have a lot of fun and love helping each other out. I specialize in helping get new and/or struggling traders off the ground. I will show you my plan and how it can work for you. Let's face it… the market is a tough place with even tougher competition. You need a partner. You need a family. You have all that and more in Team RVR.
All content provided is for educational purposes only. All investments involve risk of loss. Team RVR, it's employees, officers and agents are not licensed financial advisors. All investments involve risk. You should always consult a licensed professional before making any investment decisions.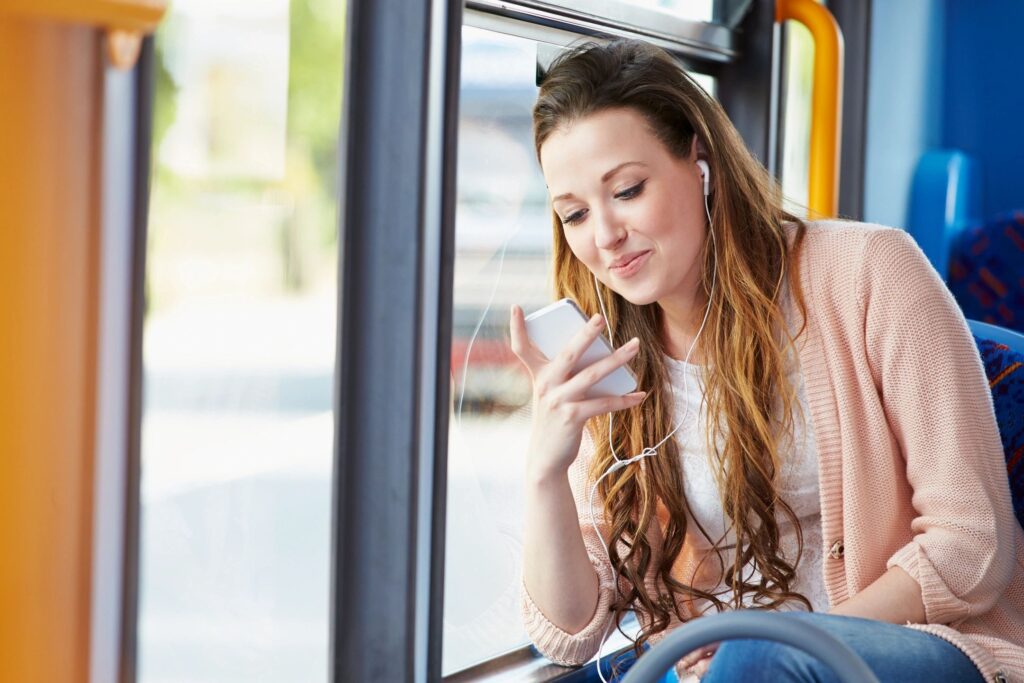 Testimonials
Check out testimonials and reviews from real members.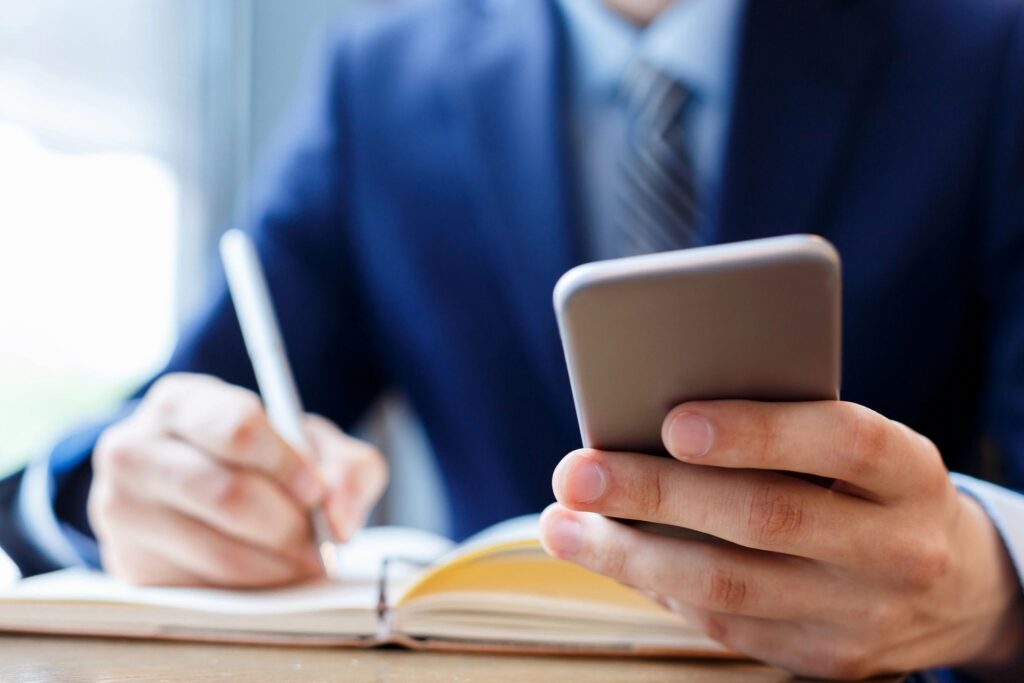 Got Questions?
We've got answers! Trust us, great minds think alike. If you are wondering about something, more likely than not it's already been asked and answered in our FAQ section!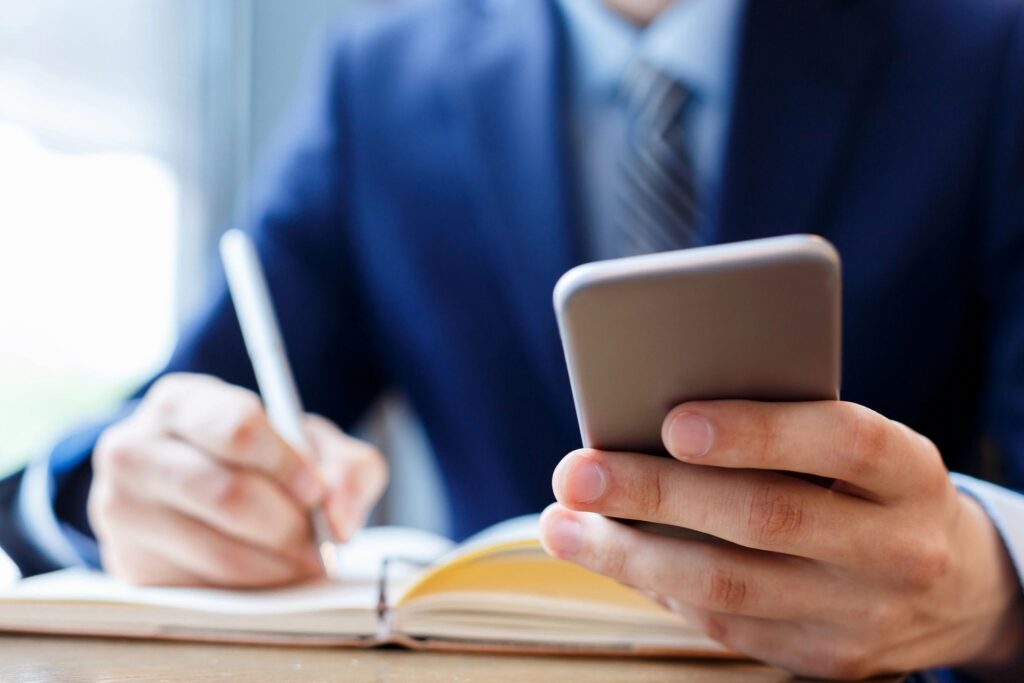 We're here for you!
Still have questions or just want to have a quick chat? No problem. We are here for our customers and pride ourselves on being available. Reach out any time, you are the boss at Team RVR!