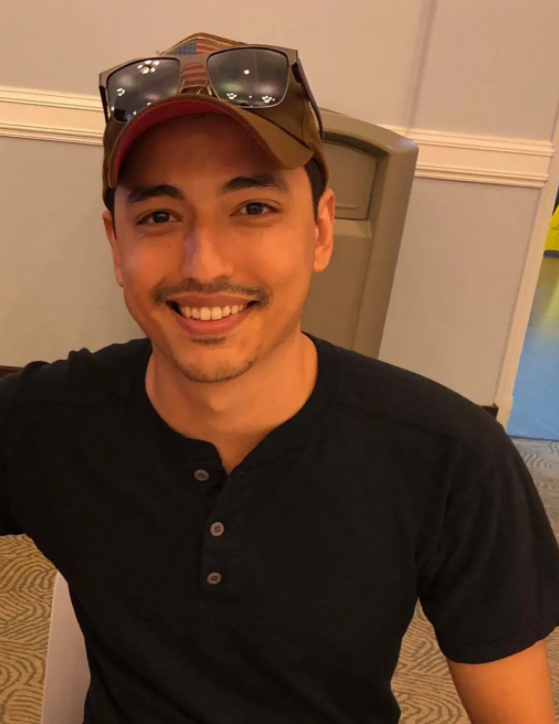 @Squirts
Hello everyone, my name is Alex! I am 31yrs old and have been trading for about a year but became a much more active trader when I joined RVR! I work a fulltime job but hope to one day become a fulltime trader! I enjoy woodworking as a hobby and enjoy learning new techniques and building stuff. I also collect comics and action figures. I will always do my best to help anyone that needs it!
---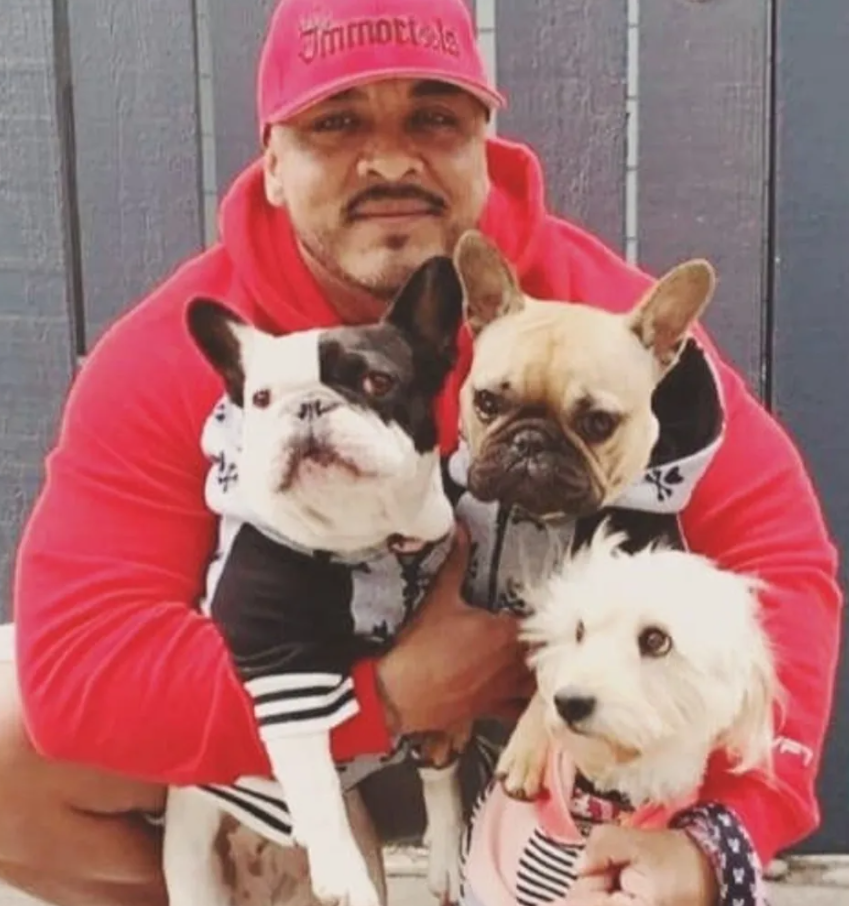 @Benzo500
Hi all, my name is Ben a.k.a. "Benzo" and I am a full-time Creative Director and part-time Trader gifted in the art of creative badassery, quick wit and sarcasm. I live in Los Angeles, California with my 2 French Bulldogs and 1 Maltipoo. Aside from graphic design and stock trading I'm also a whiskey drinking, weight lifting, gun toting, dog loving, Muay Thai kickboxing, heavily tattooed dude. I first started trading in 2007. On October 1st, 2020 I was introduced to Team RVR and was so drawn in by the camaraderie and awesome alerts service that I decided to become a lifer. Since then I've put my creative arsenal of skills to work for Team RVR!
---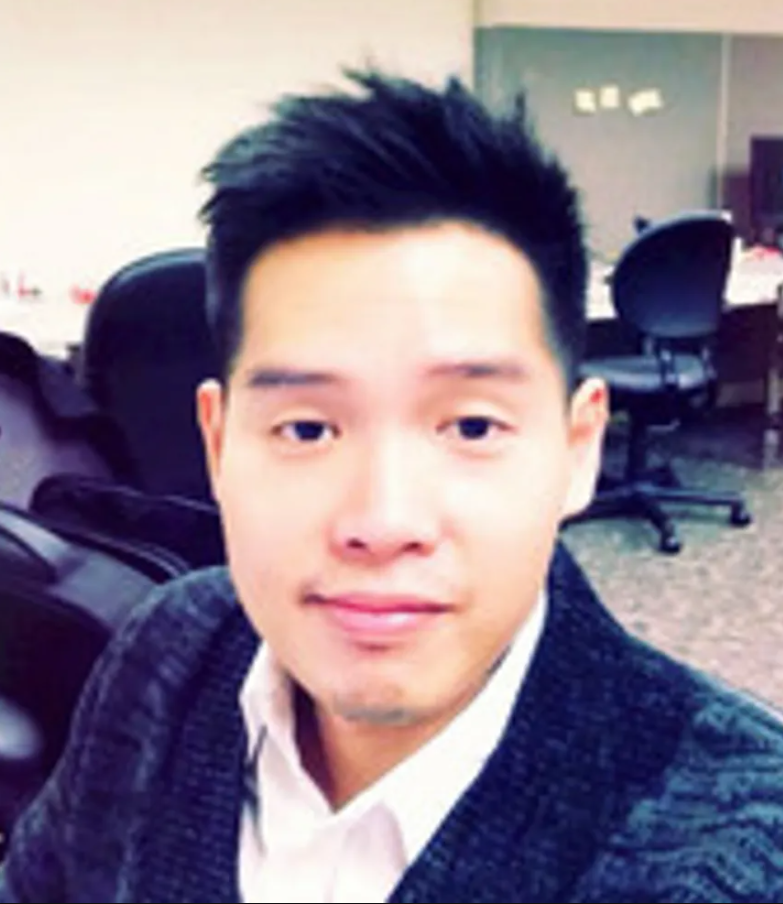 @Goldy
I am a designer and a programmer. I have a passion for learning new skills and new concepts and try to apply them to my environments as much as possible. In my spare time, I like to learn languages to keep my brain active, and fold origami to keep my artistic skills in check. I've been investing for about 8 years but humbly only been trading on and off for about 2 years. Team RvR was not where I started but definitely where I will be staying. I am honored to be a Moderator for Team RvR. When you join team RvR, we inevitably become a family. And as a family, we take care of one another. I hope I can get to know each and every single one of you soon.