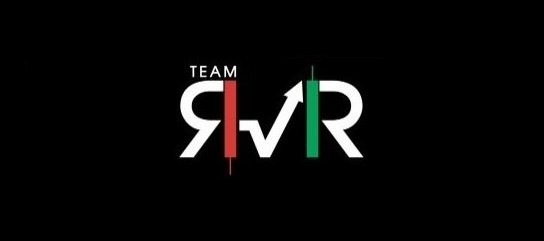 @RiskVsReward
Hi! I go by Risk and I am the owner/founder of Team RVR. I started trading and immersed myself into the market at a young age. I use my own proprietary technical analysis strategy that I have developed over the years to identify high-probability swing and option trades. After years of trading alone I found my true passion in helping others. I pride my self on being available to my members almost all hours of the day (On average 12-16 each day.) When you love what you do you never work a day in your life. I wake up early every morning excited to see what the day holds for the team. What makes Team RVR so great isn't just the alerts…It is the people! In this market, you need every advantage you can get. Trading with a team of adept smart traders makes all the difference. It is true that to become the best, it is a necessity to surround yourself with the best. Don't trade alone. Come trade with the best! I hope to see you inside!
---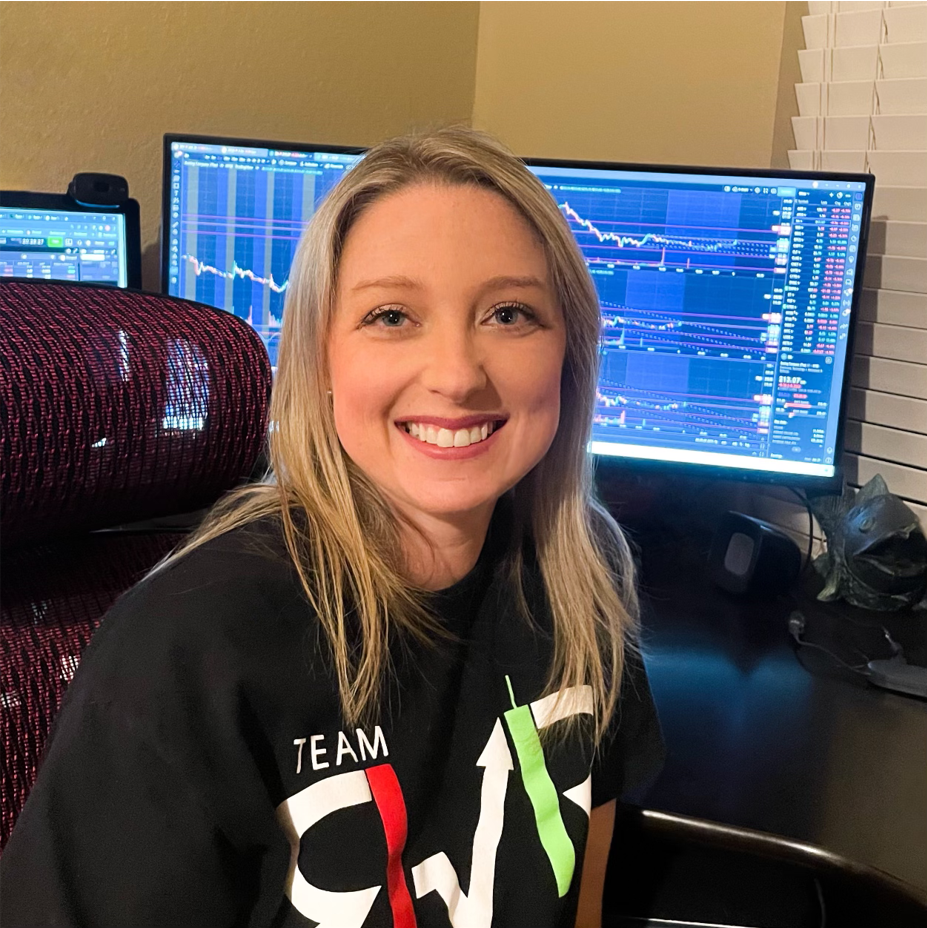 @Pnut
Hey all! My name is @Pnut and I am an Admin for Team RVR. Once upon a time, I never could have imagined myself trading. Life has a funny way of pointing you in the direction at key points intervals in time and I am forever grateful to have found the family we have here at Team RVR. This group has truly changed my life! I am now a successful full-time trader and love watching our team grow in skill, confidence and of course, wealth! I'm also a wife and mama' to two wonderful kiddos' who I'm pleased to find are increasingly interested in "Mama's stocks!" I enjoy gardening, horse-back riding, boating, water-skiing and fishing in my free time. I am beyond honored to have the opportunity to be part of such an amazing group of people who strive each and every day to improve the lives of themselves and others. Team RVR is stuck with me!!
---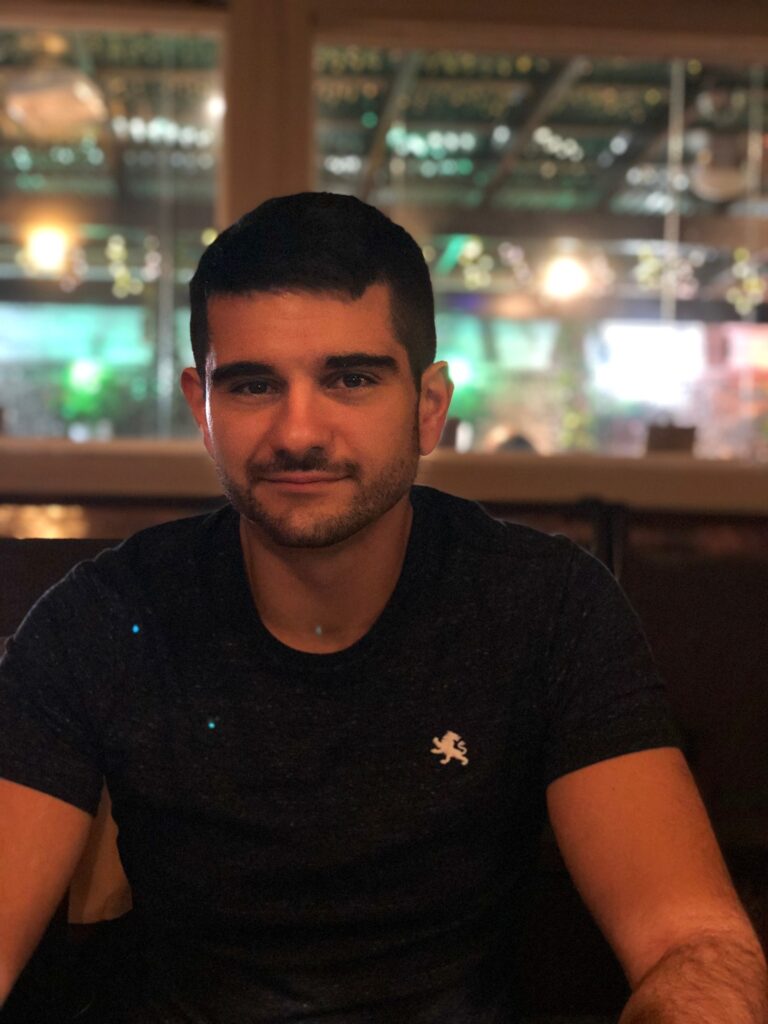 @BerkBork
Hi I'm Berk! I started investing in 2015 and fell in love with it. I found Risk when I was at a crossroads in life trying to find the courage to leave my job and he took me under his wing and it's because of this I finally quit my job and was able to become a full time trader living my dream. I feel it is my obligation to give back and be a mentor to other traders so that they too can achieve financial freedom. You will find me on our voice conference channel where I share my screen and charting, answering members questions and analyzing stocks. When I'm not busy hanging out with my fiancé, our five cats, or at a brewery you can find me in Team RVR talking with the family. This is the place to be if you want to take your trading to the next level!
---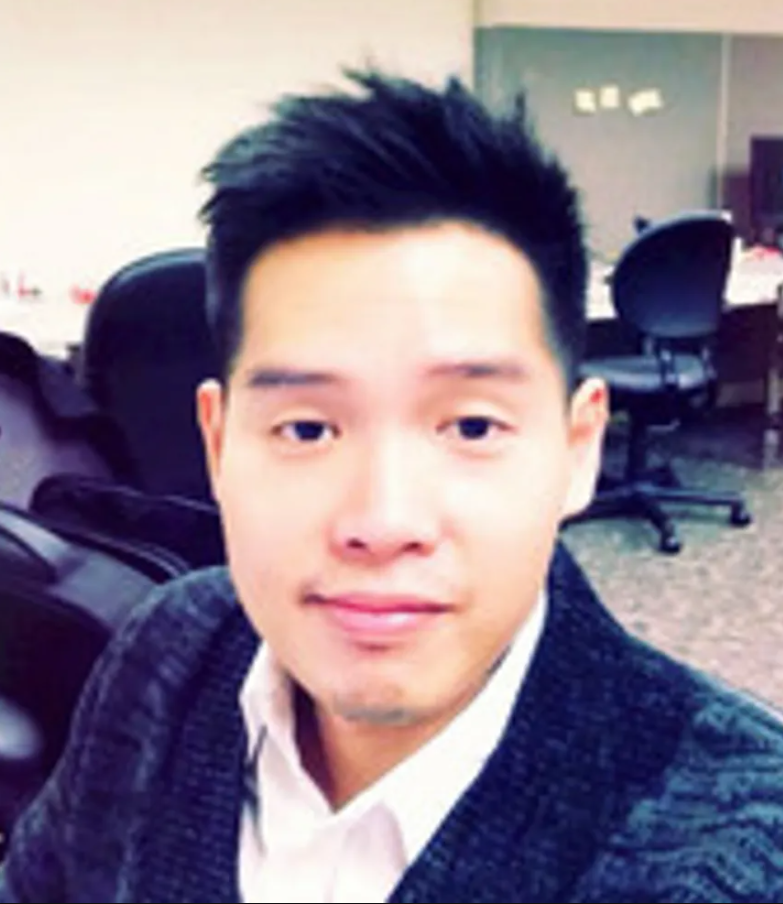 @Goldy
Hey, my name is Goldy and I am a Moderator at Team RVR. I am a designer and a programmer by trade. I have a passion for learning new skills and new concepts and try to apply them to my environments as much as possible. In my spare time I like to learn new languages to keep my brain active as well as folding origami to keep my artistic skills in check. I've been investing for about ten years and trading on and off for about three years. Team RVR was not where I started but definitely where I will be staying. I am honored to be a Moderator for Team RVR. When you join, we inevitably become a family. And as a family, we take care of one another. I hope I can get to know each and every single one of you soon.